The Equestrian Shop, Inc. in NORTH ANDOVER will be closing January 22, 2015.
We are a family owned and operated, full service saddlery shop dedicated to serving our customers. We offer personalized, knowledgeable service for new riders, recreational riders, seasoned competitors and riders that are challenged by disabilities.
Our North Andover, Massachusetts shop is in the heart of the Merrimack Valley. For over 60 years, our North Andover location has been an icon in the equestrian community. As we liquidate our North Andover store in preparation for our big move to Ipswich, we are hosting a STOREWIDE sale! (North Andover only) now through our closing date of January 22, 2015.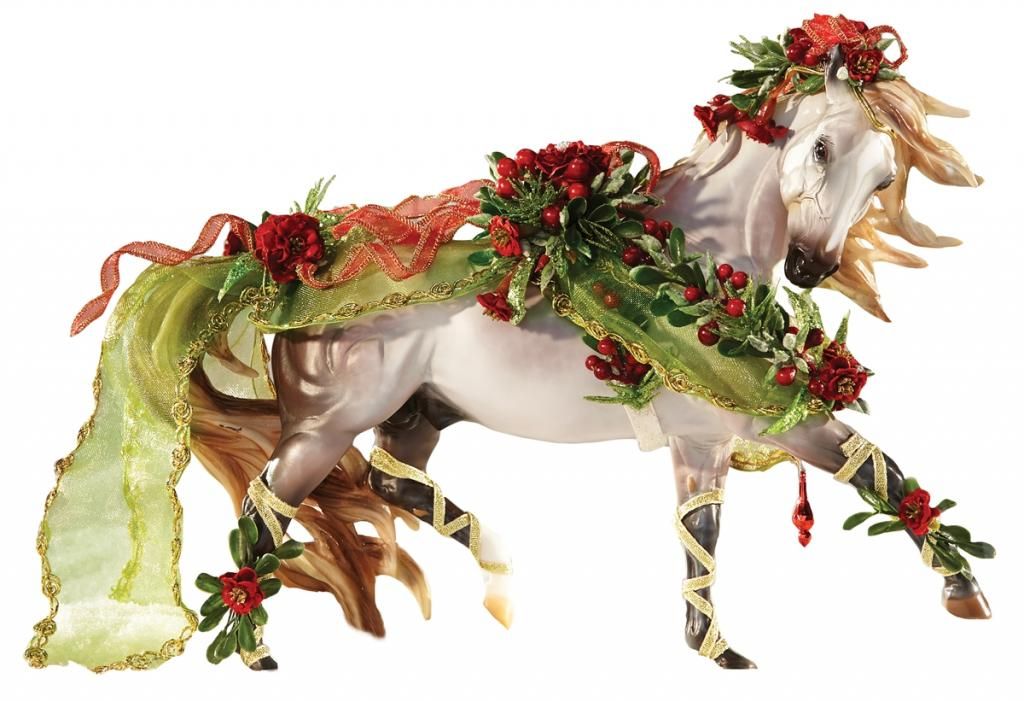 We Welcome You to visit our second store in historic Ipswich, MA. A smaller version of our main store - centrally located in the midst of the horse communities on the North Shore. In March 2015 we are excited to relocate our North Andover store to a brand new DOUBLE-THE-SIZE store location in the Ipswich shopping plaza where our Equestrian Shop North is located.
Our Staff is diverse in interest and equestrian knowledge. From eventing, dressage, hunter/jumper and western to the occasonal trail rider, we can help you find what you are looking for. We have a variety of equipment for showing and training and a vast selection of new and used english, western and Australian stock saddles for sale. We have blankets, sheets and coolers for all types of weather and the supplements and medicines to help keep your horse healthy.
Our Barnyard Bargains Closeout Department has everything you need at even BETTER prices than our already low and competitive prices. Our Trade-in & Trade-up program allows your gently used products to be traded in for new equipment or better fitting attire. This clearance department WILL be moving to Ipswich so our customers will still be able to take advantage of these great deals.
Our MOBILE Tack Shop travels to many shows and events to supply you (and your horse) with those last minute items you may have forgotten. If you are having an event, we would be happy to bring our mobile unit to your farm/event to supply your customers. We welcome ALL our North Andover customers to call 978-686-7722 to be included in our Mobile Tack Shop's weekly farm schedule.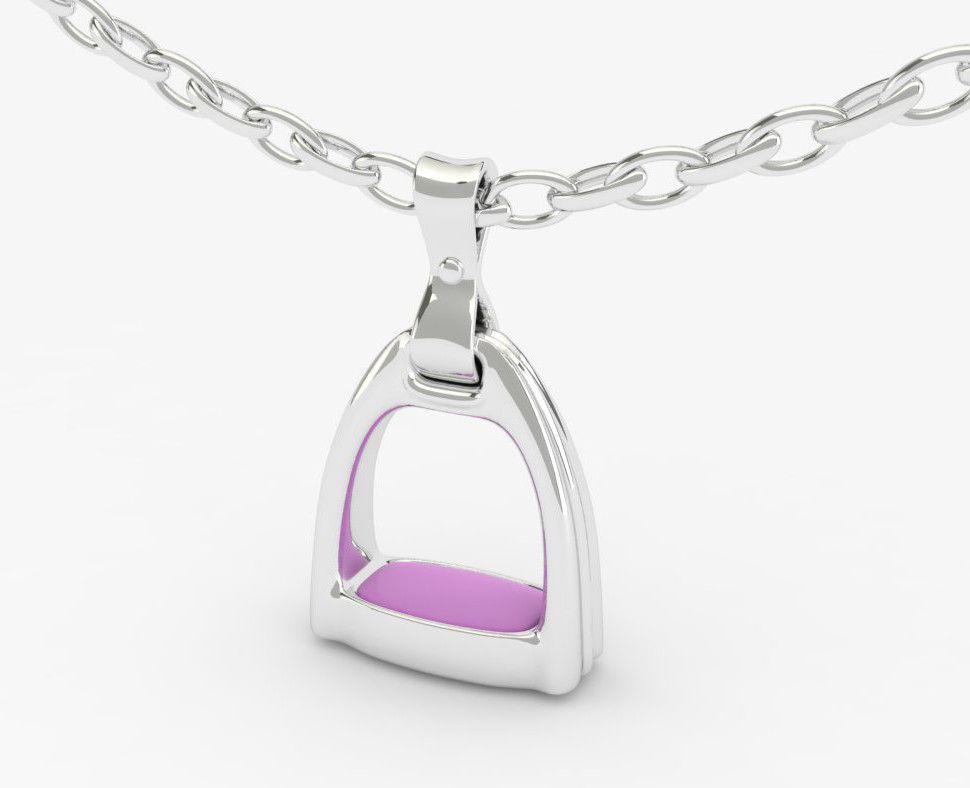 Come On In & peruse our site. The items on our site are just a sampling of a few of the products we sell. If you have a question about a particular "hard-to-find" item, do not hesitate to e-mail or call. We add new items to our site weekly so please bookmark our site and check back often.
Our Fall 2014 Hours (North Andover)
Monday, 10:00 AM - 5:00 PM, Tuesday - Friday, 10:00 AM - 6:00 PM, Saturday, 10:00 AM - 5:00 PM and Sundays 12:00 PM - 5:00 PM
Ipswich location - Monday, Tuesday, Friday & Saturday 10:00 AM - 5:00 PM; Wednesday & Thursday 10:00 AM - 6:00 PM and Sundays 12:00 PM - 5:00 PM
NEW "LUV INSPIRED" JEWELRY

.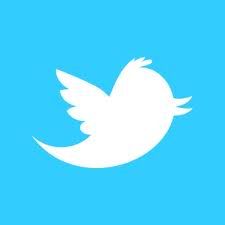 Visit out growing department of USED RIDING APPAREL! Ask us about our TRADE IN - TRADE UP program and get your game on today! 978-686-7722
Email Us -equestrianshopnorth@gmail.com
CLEARANCE BLANKETS AND FLY SHEETS! VISIT OUR BARNYARD BLOW-OUTS PAGE TODAY!